Offerings
Biodiversity Photography Workshops

We offer several opportunities for photography workshop, including Amazonian Ecuador, the Galapagos Islands, Alamos Mexico, and custom workshops throughout the United States. All workshops are instructed by scientist photographers to offer the most informative and valuable experience possible.
Our macro photography and dSLR video workshops in the Amazon rainforest of Ecuador are our most popular offering. There are innumerable opportunities for photographing little creatures in one of the most biodiverse locations on Earth!
Our "Evolution Through the Lens" workshops to the Galapagos Islands of Ecuador explore Darwin's playground and offer interpretation of the outlandish natural history of the area by scientist-photographers.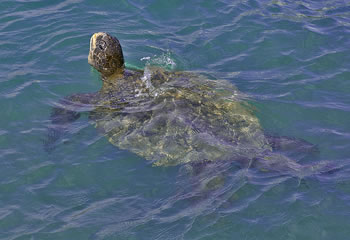 Our latest offering to the Tropical Dry Forests of Alamos, Mexico, gives you the opportunity to photograph creatures from both rainforests and deserts, all in one place!
We will also develop a custom curricula for you, your group or class anywhere in the United States. We are particularly interested in groups wanting to learn about conservation photography.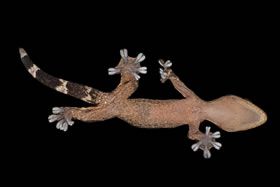 Read More
No photos
Tap the button in the lower right to upload photos.
No photos